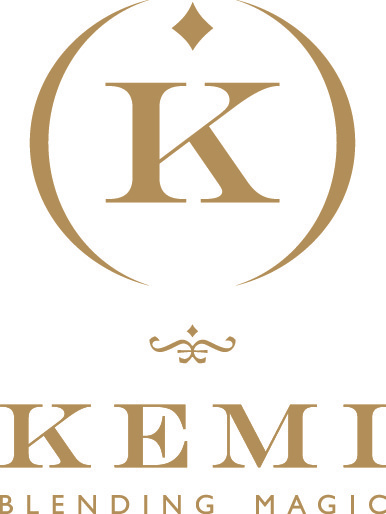 Alchemy is the influential physiological tradition of antiquity; the magical science of transformation.
The ancient Greek word can be derived from a version of the Egyptian name for Egypt, which itself was based on the ancient Egyptian word k? Me. The word Al Kemi also means "Egyptian art", because the Egyptians called their land KEMI and it was assumed that they were the most powerful magicians in the world.
Based on this philosophy, KEMI is a collection of unique perfumes made from pure natural raw materials extracted through cryptic distillation techniques.
Perfumes as we know them today could not have taken shape without the alchemical studies of skillfully transforming raw to noble raw materials.
KEMI stretches between the material and the immaterial, the earthly and the etheric, the real and the magical.
The Greco-Roman Egypt, the Islamic world and the Renaissance philosophers contributed greatly to the alchemical research. The most influential author in this connection was the Arab Jabir in the eighth century.
WebwinkelKeur Klantenbeoordelingen
WEBWINKELKEURWIDGET
Offers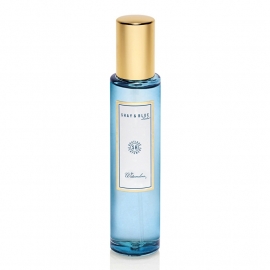 WATERMELONS 30ML EDP
€ 45,00
€ 36,00